Our Expertise
We have one focus – your business. We have the depth and breadth of experience to help solve your problems and provide the answers you need.
Managed various government audits such as GST-HST, WSIB, Payroll, Individual tax and Corporate tax.
Planning and preparation of corporate, individual and non-resident tax returns.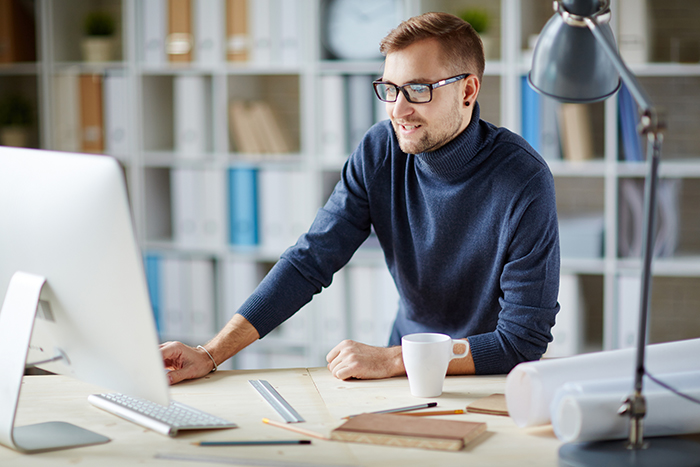 Chartered Professional Accountant
Certified Public Accountant (USA)
Chartered Accountant (India)
Master of Business Administration (Finance)
Master of Commerce
Certified Information Systems Auditor (CISA)
Chartered Professional Accountants Association of Ontario and Canada
Associate member of The American Institute of Certified Public Accountants
Institute of Chartered Accountants of India
The Indo-Canada Chamber of Commerce
Our Clients
Professionals

Chiropractors

Doctors

Dentists

Engineers

Lawyers

Medical Practitioners

Professional Corporations

Construction

Contractors

Wholesale and retail suppliers

Investment professionals and advisors

Stock brokers

Financial planners
Day traders

Investment advisors

Insurance agents

Investment companies

Holding companies

Real Estate

Real estate agents and brokers

Leasing agents

Property owners

Property managers

Interior designers

Decorators

Real estate advisors and appraisers
Consultants

Technical service providers

IT service providers

Computer IT professionals

Marketing and commercial services

Advertising companies

Graphic design

Manufacturers

Importers and exporters

Online Retailers

Wholesalers/ Distributors

Not for profit organizations
While browsing through our Website, please feel free to contact us with any questions or comments you may have, We'd love to hear from you.We pride ourselves on being proactive and responsive to our clients' inquiries and suggestions.
What people think about us?
"Bharat helps me to manage the details so that I'm better able to see the big picture of my business. He has always gone out of his way to ensure that I am completely satisfied with his services. He always guides me with his core skills of Finance and Accounting, moreover he clarifies the future opportunities in our core sector of Brand and Advertising business."
"I give credit to Bharat for clearing tax arrears for my business and effectively representing me in meetings with CRA. His approach to work is meticulous and thorough.His knowledge of business accounting and tax planning is immaculate. I fully trust Bharat in all my business and personal financial matters."
GET A CALL BACK
 If you need to speak to us about a general query fill in the form below and we will call you back within the same working day.
MANAGEMENT Where Am I Headed? Make time for strategic planning. Strategic ...